Become a Member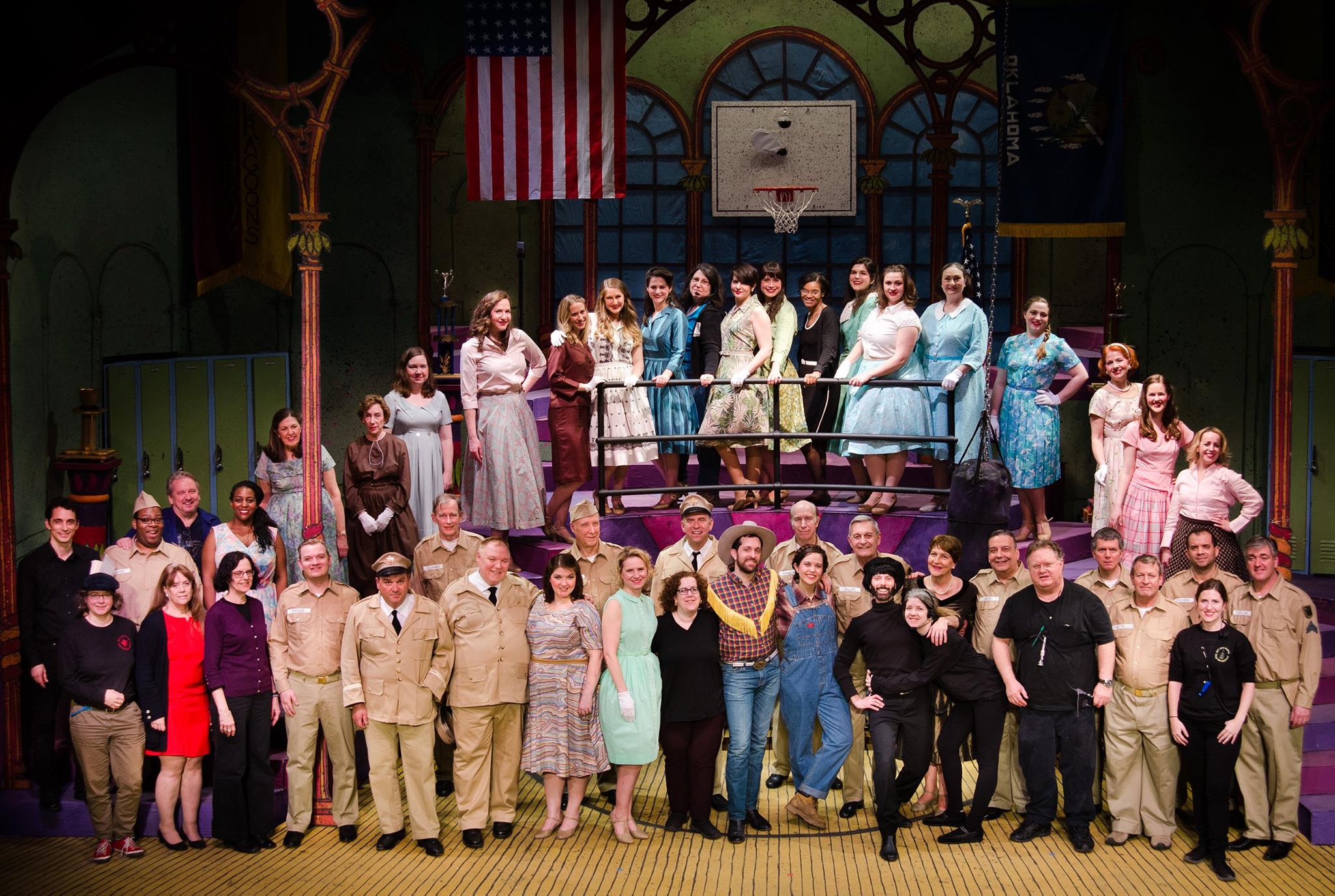 The Troupe draws members from all quarters who take pleasure in both working and playing in good company. We log many hours preparing for our two annual shows and our winter concerts, and almost as many hours having fun at frequent social events throughout the year.
Each year, Applicants to the Troupe can apply to join Frontstage or Backstage. Frontstage and Backstage Troupers work together to bring our two shows to life each year from performing on the stage to creating sets, props, costumes, and programs. They also stage manage, arrange hair and makeup, run the box office, maintain the membership database, keep the website current, and perform a hundred other behind-the-scenes jobs. Backstagers may audition for roles in our Fall musicals, too.
The membership drive for the 2020-2021 season may be postponed due to the COVID-19 pandemic.  But we are always looking for new Troupers. To find out more information about becoming a member, please email admissions@bht.org. One of our co-chairs will reach out to you and keep you on your mailing list for our next membership opportunity.