Contact Us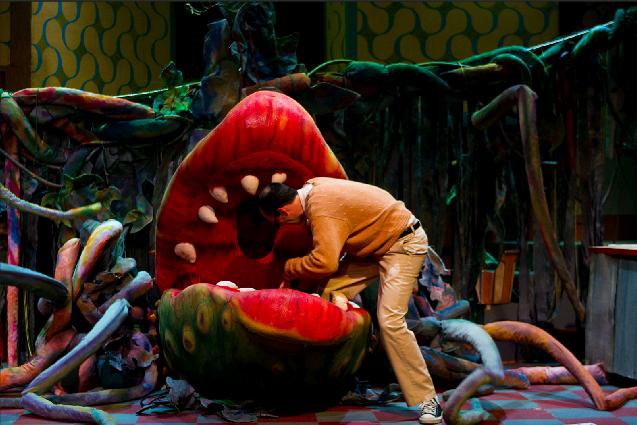 You can contact us via email with general questions at info@bht.org or:
Subscribe to our Email List here
For questions about ticket sales for any show, please contact tickets@bht.org
If you are interested in joining the Troupe, please contact admissions@bht.org
For advertising queries, please contact advertising@bht.org
For media queries, please contact marketing@bht.org
If you would like to consider hosting an out-of-town performance, which generally occurs once each Spring, please contact roadshow@bht.org. To learn more, read our RFP Instructions.
If you are interested in being hired as a Conductor/MD or Director, please contact prosearch@bht.org
If you would like to discuss our commitment to diversity and inclusion, please contact diversity@bht.org
Mailing Address:
Blue Hill Troupe
P.O. Box 617
New York, NY 10018
If you are looking for ticket information, check our show pages for information on how and when to purchase your tickets.